Once a year my family of three goes on a little trip. This year we decided to head north to Maine to take in the scenery and eat the local lobster. I didn't take on any clients, I thoroughly enjoyed spending time with my family. We literally had no idea what we were getting into, but were so thankful that our neighbors had been several times and provided us with a full on itinerary filled with must eats. Because yikes! I love to eat, haha.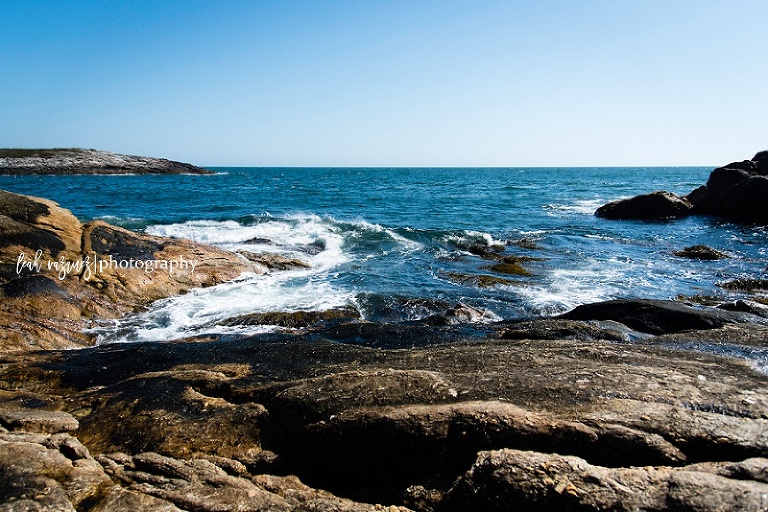 Since this was our first time here, we flew into Portland, and were able to explore a lot within just an hour out each way. By the way, this post might be a mix of my DSLR shots and cell phone, and I'm sure you'll be able to tell the difference 🙂 And that's because I didn't always bring my fancy camera out to travel with. I really wanted to live in the moment with my husband and son. The interesting thing about photographing in a different environment, is that the light is always different, the mood is different. I love exploring this through photography, and so the photos I did take will be posted here.
Our first stop was Reid State Park
Second stop Five Islands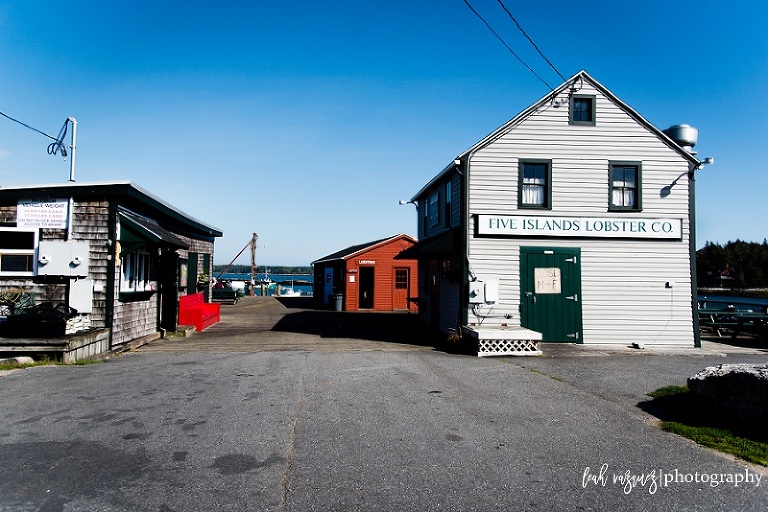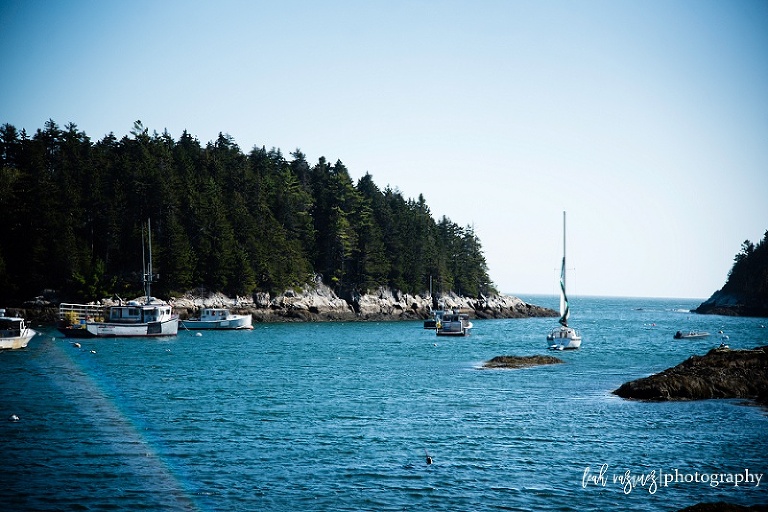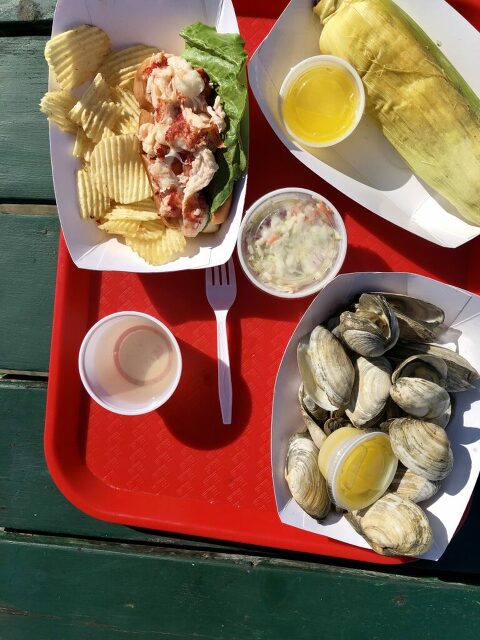 Kennebunk Port
We went on a sailing cruise here, which was really fun! It went by the Bush houses, and learned some things about the area. I didn't bring my fancy camera, and thank goodness! We spent most of the time making sure our 3 year old didn't roll off the boat, haha. Before the cruise we stopped at the Clam Shack for lunch. Ya'll these clams don't look fancy, but trust me. They were really good! The batter on these guys was something different and ymmy! This was an amazing day 🙂
Next day was Fort William
Our last excursion was to Wisscasset and Darmiscotta
These were cute little towns by the sea. One of these towns are known for being the best oysters. So we got the Oyster Rockefeller, and it did not disappoint! There's also a place called Red's Eats and it was worth the wait! Oh my goodness, a pound of lobster on a roll, and those clams were amazing! Again clams like I've never had before. That Moxie soda I could do without, but it was a local favorite and I felt that I needed to try it. If you ever go to Portland, ME you definitely need to venture out and find this place. It is worth the drive!
We had such a fun time exploring, things I didn't photograph much were a trip to the Portland Children's Museum, which was toddler approved! A few playgrounds, and unfortunately Downtown Portland. I definitely need to invest in a smaller camera to document everything. But as you can see the food here is amazing and worth a trip. Now back to all the Fall shoots.
xo