These F48 sessions have been such a joy for me. To meet these new parents days within meeting their precious babe, just moments within such a life changing, beautiful time in their life. Nothing compares. It is joyous.
So I met baby C exactly two days from his birth, the same day Mama and Daddy were leaving the hospital. It worked out perfectly, and we had plenty of time for our morning shoot.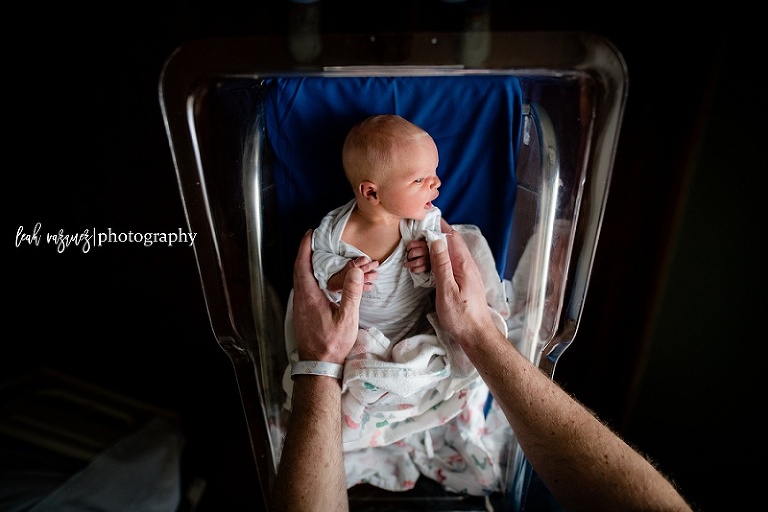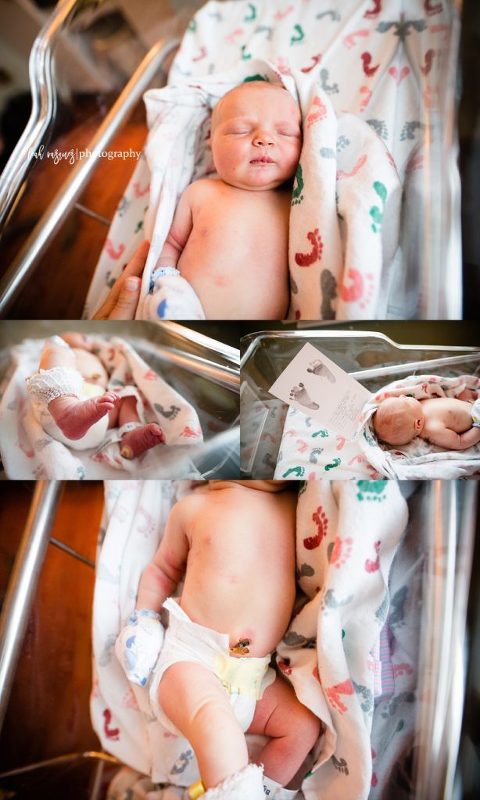 I love photographing the sweet details. Christopher had the perfect head with such beautiful hair, sweet cheeks, baby rolls, I mean this baby had it all!
Are you thinking about booking a F48 session? Let's chat