Elopements are intimate, fun, and joyous. I met these newly weds on the afternoon of their intimate Pulaski Square wedding. Just the two of them. They flew in from New England, had planned to tie the knot and spend the weekend in our gorgeous city devouring all the southern hospitality, and food we have to offer.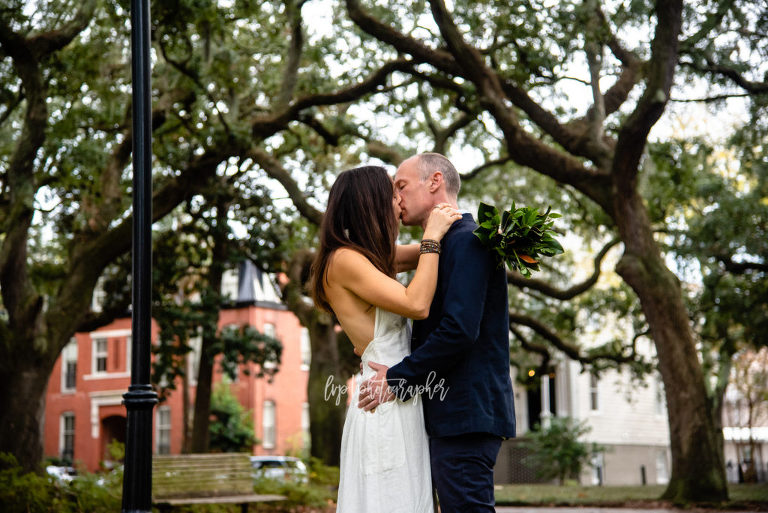 Pulaski Square is one of my favorite locations for the trees and the beautiful architecture that surrounds it. It's a great square to find a quiet space to say your start your happily ever after.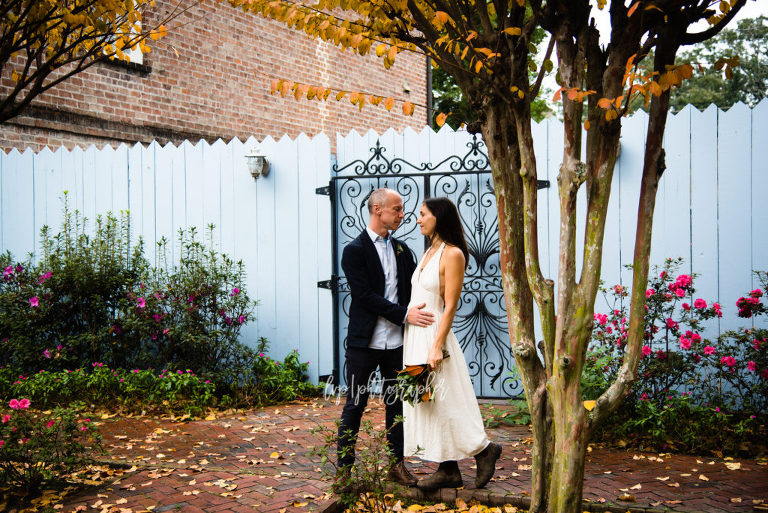 If you're ready to book your intimate wedding or engagement session, let's chat.