There's no hiding the fact that I love my Mama to be's. It's such a fun time in life to look back on, all the possibilities. All the decisions. Finding the right name, the right nursery theme. We put all this pressure on ourselves, and then the most perfect sweetest bundle arrives, and really none of it matters. Of course you can't tell a new mama that. At the time, everything matters.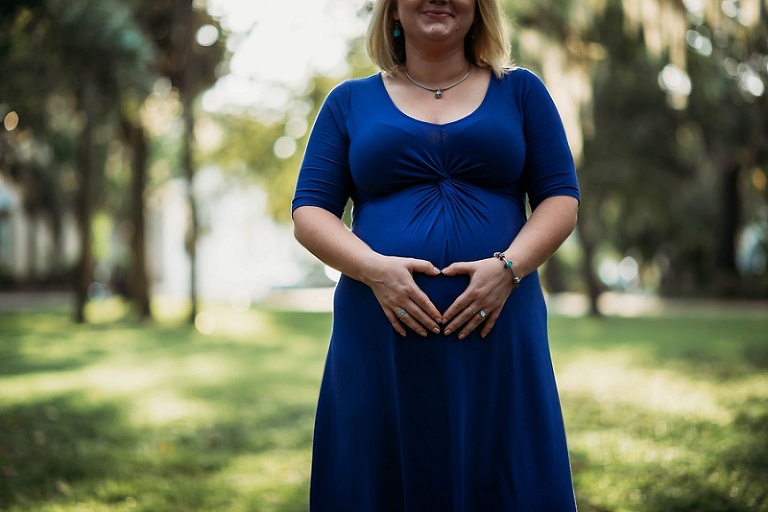 That first baby bump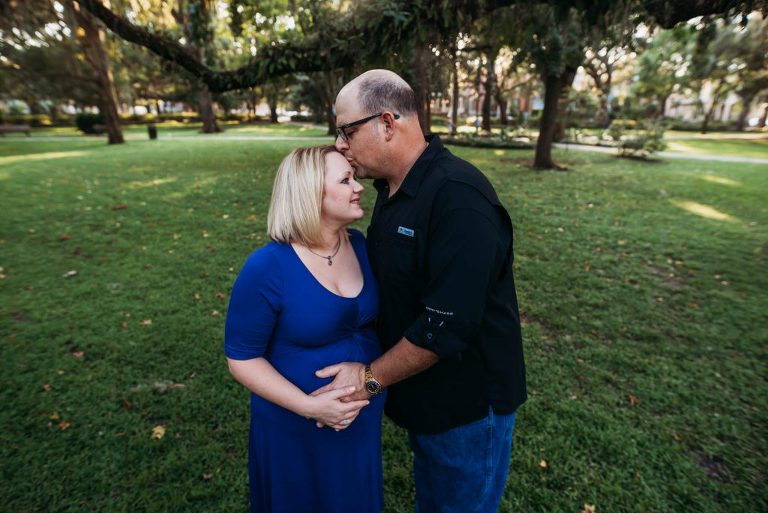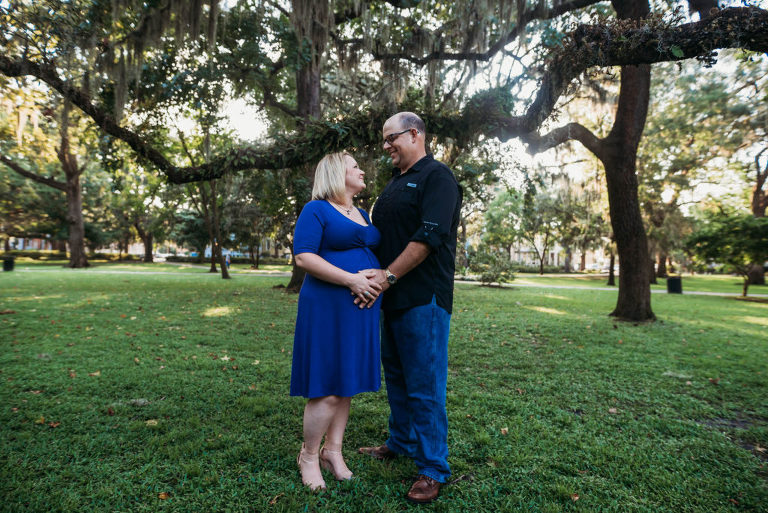 So with each new mama that trusts me to capture their moment, I truly am honored. This is the first step in creating a lifetime of memories for your newest little one.