You know that post that went around facebook at the beginning of summer? The one that said you only get 18 summers with your kids? Well I cried my eyes out and then squeezed my boy tight. After September we will only have 16 summers left with him, meaning that we get to have him for most of 16 summers.
Last Days of Summer
I know school has started back up for just about everyone here in Savannah, but my west coast self is still wrapping my head around this. Even though we celebrated our 5th year here this month. 5 years! Oh my! But I still am getting used to when the seasons really start and stop. So I'm not sure… but I believe that Summer is still going strong, and will until Labor Day? Is that right? I'm so confused..
What I do know is that you still have a couple of weeks until Labor Day to really make a punch in your summer days with your kiddos.
So what can you do to soak up the last bit of summer with your kids?
1. Check out the fountains at City Market and Forsyth park, and bring a change of clothes for your kids. Bring a lunch and let them play 🙂 If you go to city market you can also grab some lunch to go at the Goose Feather's Café, Wing Café, or BD Burgers.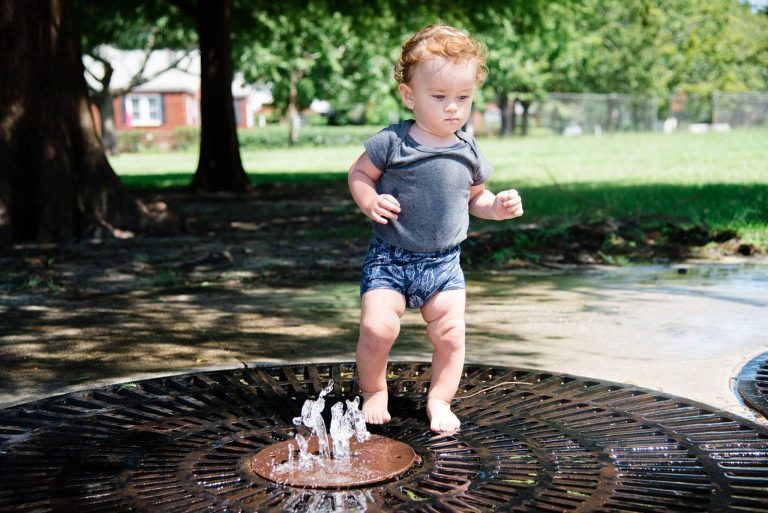 2. Go swimming! Plan a short stay somewhere. We recently went to Hilton Head for the weekend and my family really enjoyed swimming in the pool where we stayed at.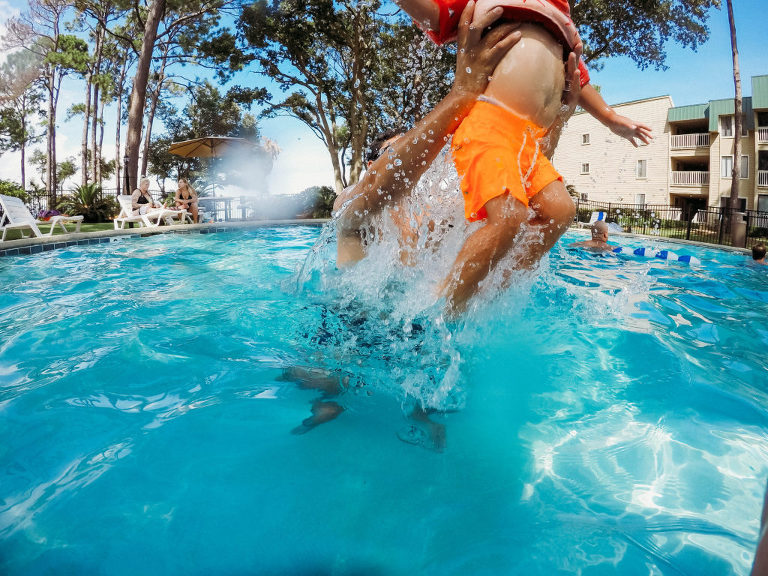 3. Lastly, hit up the beach! This can be done all year long here, but the water starts to get cold. So, August is a great last hur-rah!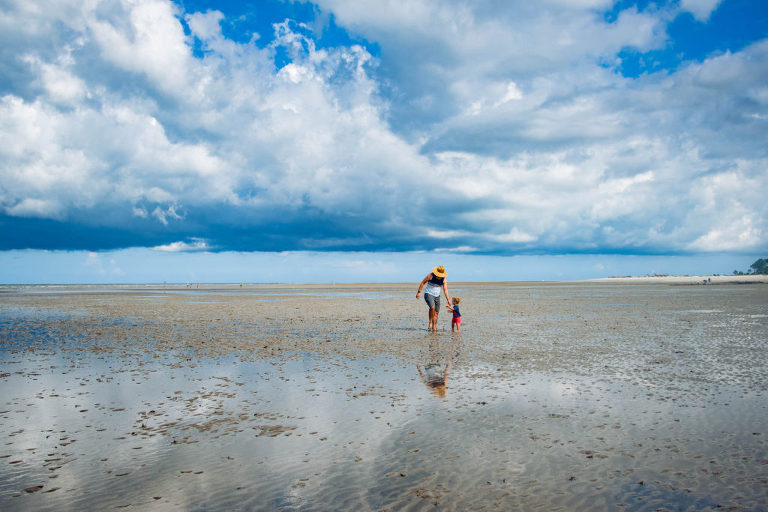 PS- I am offering a 48 hour Petit Beach Special to document the last bits of Summer on September 8th. If you'd like to know the details, contact me