When you have a family it's so easy to get lost in your day to day, and then wake up and realize your baby is two. That's why I am so passionate about photographing the love and connections in a family.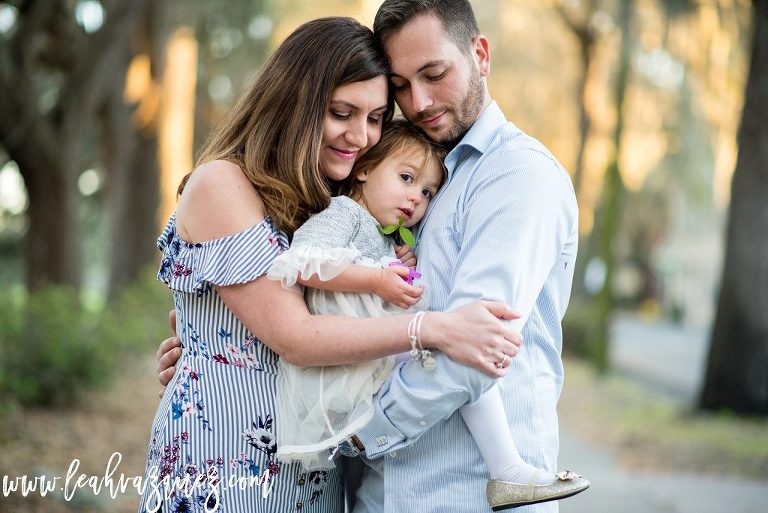 So that's why it's so important to me to guide you into a pose, and then let your family do the rest.
Family Sessions are always fun and laid back. Your child(ren) kind of run the show depending on how they feel. And I get that. I'm a Mom too.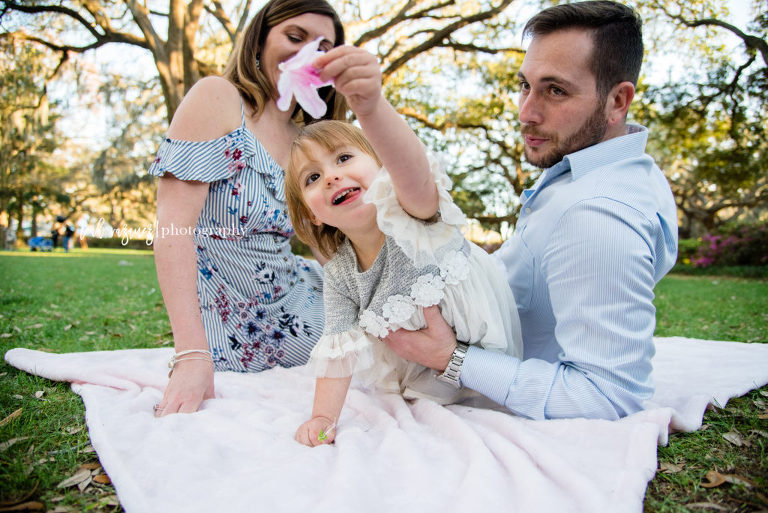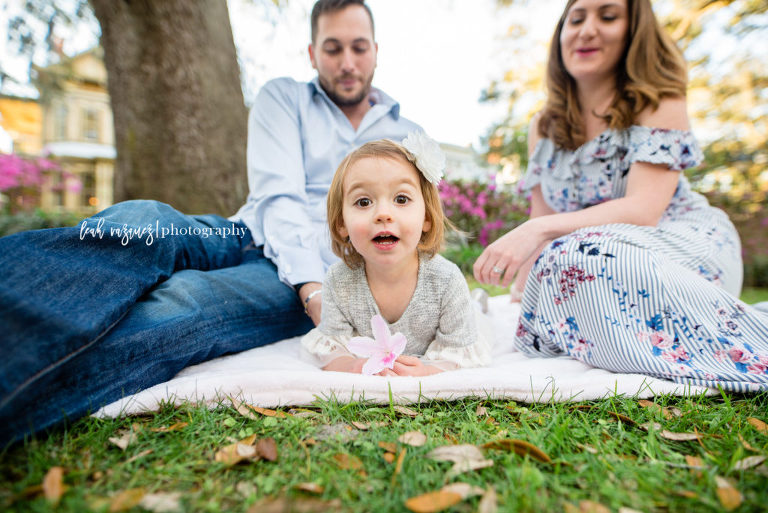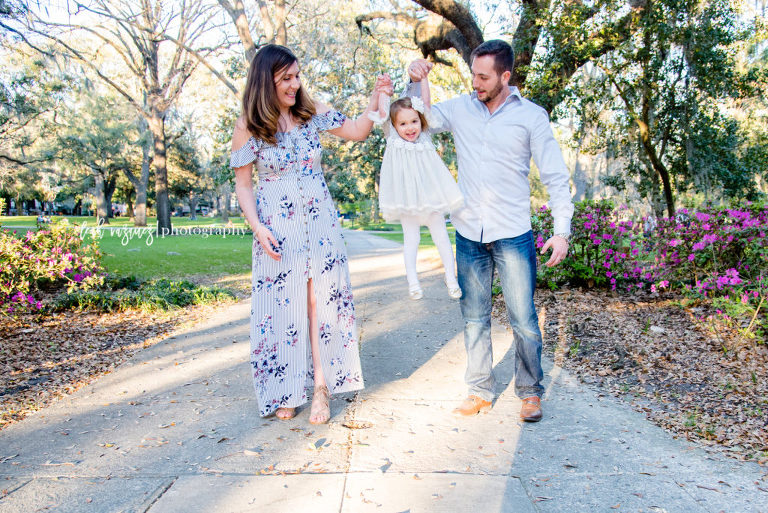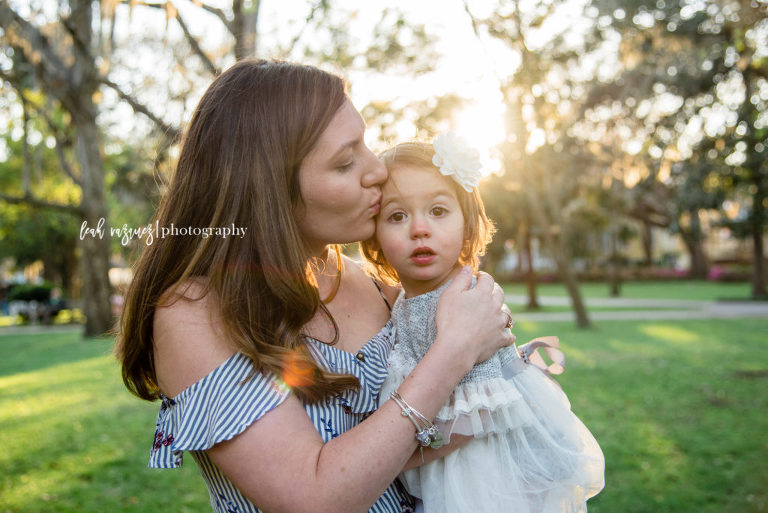 Ready to book a Family Session